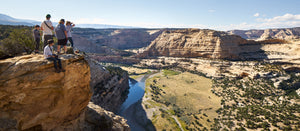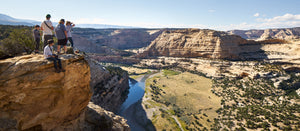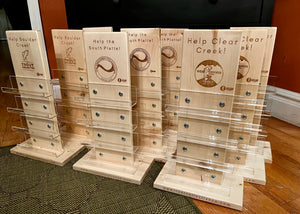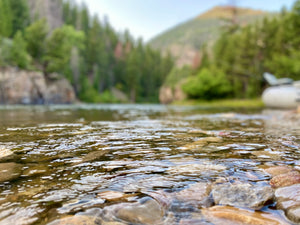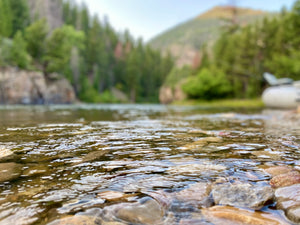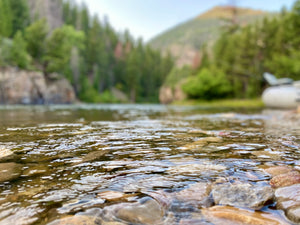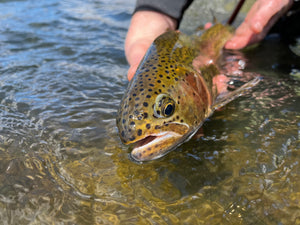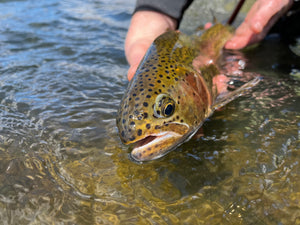 Our Mission
The mission of River Collective Co. is to help address the ever-increasing challenge of water scarcity throughout the Colorado River Basin and beyond. Worsening drought, growing demand, and accelerating climate change threaten our vital river systems. With the help of our local retail partners and artists, our goal is to generate substantial recurring revenue and much-needed river advocacy for local non-profits dedicated to aiding our struggling watersheds. 20% of our revenue flows back into local rivers!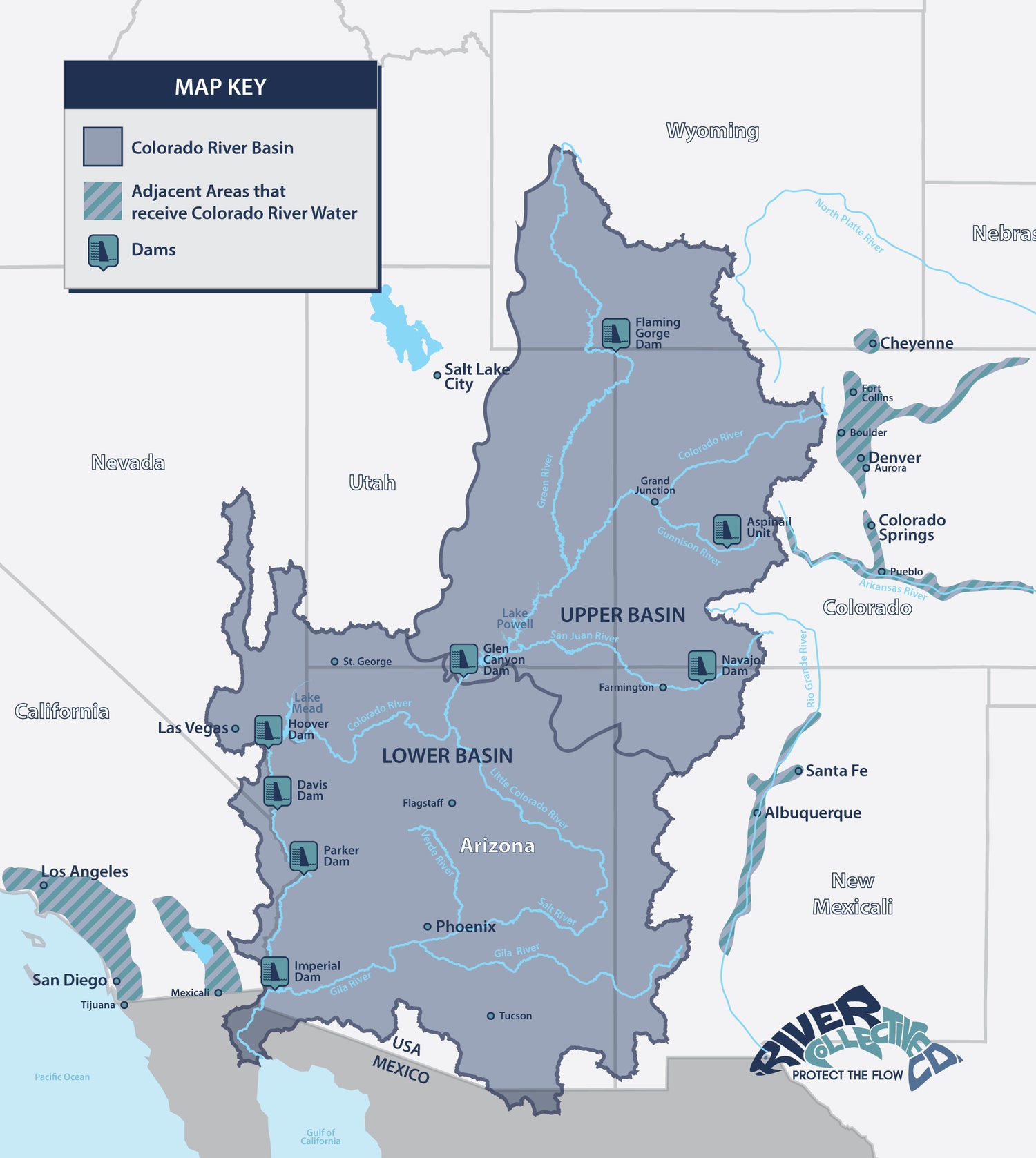 Colorado River Basin Economic Impact
Business for Water Stewardship highlights the importance of water policy in the west and displays just how detrimental a time of drought can be. Effecting people's jobs, food supply, energy supply, and the ability to even live in the arid west are just a few examples. They cited a study by Arizona state University that showed the basin supports $1.4 Trillion in economic output every year. Ultimately, it is up to the 40 million people of the 7 basin states who rely on this watershed to shift our collective consciousness towards river revitalization, smart water policy education, conservation encouragement, and advocacy for a more sustainable future.
Click Here to Learn More